About Me
Currently studying Information Technology at Ngee Ann Polytechnic.
Entrepreneurial by nature and nurture.
I am a passionate designer and a hungry programmer.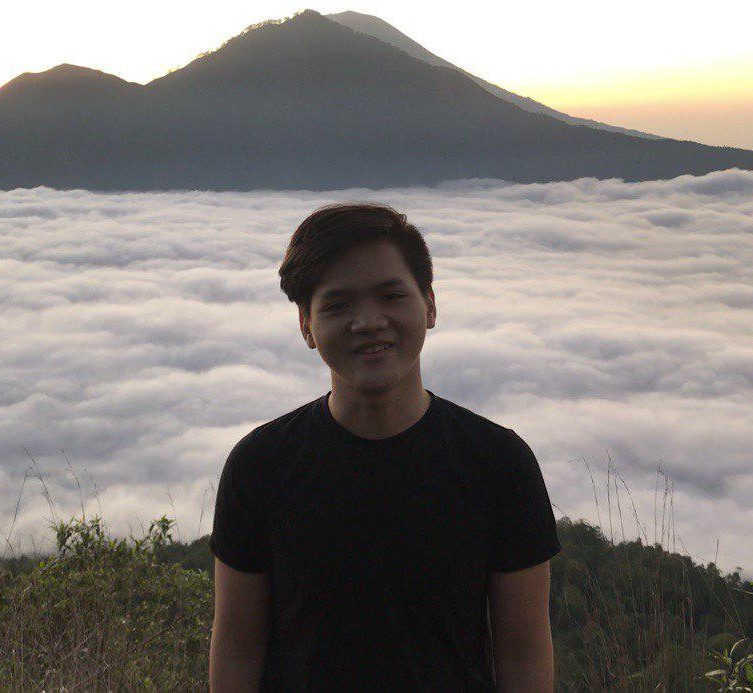 A little bit about my background: I graduated from secondary school not doing very well, but found that I had a knack for leading people and creating experiences that transform young people's world view for the better. I started work at 17 being a facilitator for transformative learning experiences, and decided to enrol in a IT vocational school while working. Did pretty well there, emerged as top 10% of the graduating cohort, and secured a place in a top-tier IT diploma school.
Currently in my final year for IT diploma at Ngee Ann Polytechnic in Singapore. Having been passionate about IT since 2014, I learnt basic programming on my own before enrolling into school. I am interested in cyber security and data Now, I spend most of my free time reading tech-news, upcoming technologies, or learn something new online.
I believe learning never stops and I am always on a lookout to learn more. Hence, despite being proficient in certain skills I have decided to only put it at 90% as there is always room to be better.
Personal
I don't just live online. Offline, I love travelling - I have been to Chicago, Bangkok, Krabi, Bali, Jakarta, Taipei, and Kaohsiung. Hopefully more to the list soon. I like the outdoors, which is why I worked as an outdoor facilitator for 5 years. The only mountain I've hiked is Mount Batur in Bali, looking for opportunities to change that too. A music junkie, music festivals I've been are Neon Lights in Singapore and We The Fest in Jakarta. I enjoy myself a good show or movie, some favourite series: Black Mirror, Peaky Blinders, Modern Family, VOX Explained.
Also a profiling maniac. Amazing how a simple test can say so much, here are my results so you get a better idea of me.

Myers-Briggs Type Indicator (16PF): ISTP-A
TetraMap: Earth
DiSC profile: D/C